Description: Business success depends on many factors. Still, no one can deny the power of marketing today, and to market your message to a broad audience, you need quality content. Let's see how content marketing can bring huge success to your online business.
Online business success stories are very different, but they have one thing in common — reliance on quality content for brand promotion.
No doubt, it all starts with a great idea, figuring out your target buyers, passion for what you do, but without quality content for raising brand awareness, no business can hope for success because no one will hear your message (no matter how great it can be) in a noisy digital crowd. And to stand out in this highly competitive crowd, quality content is the key to business success.
Keep in mind that content creation goes beyond writing a blog. Content is every piece of information published for your business success. It can be a news update about the latest Firefly launch, an infographic about documents required for Asia travel, or a meme about the latest Marvel movie.
All of it — absolutely all of it — are examples of content that can make a difference between your business's success and failure.
In a nutshell, all this content you publish online has one goal — growing your lead database to boost sales and achieve business success. In practice, business success factors are somewhat more complicated and depend on your performance in several areas. Read on to find our 7 keys to success in business when running content marketing campaigns.
1. Boosting SEO & Driving Traffic to Website
If you want to market your online business, SEO will really help. And quality content is key to achieving these business success metrics.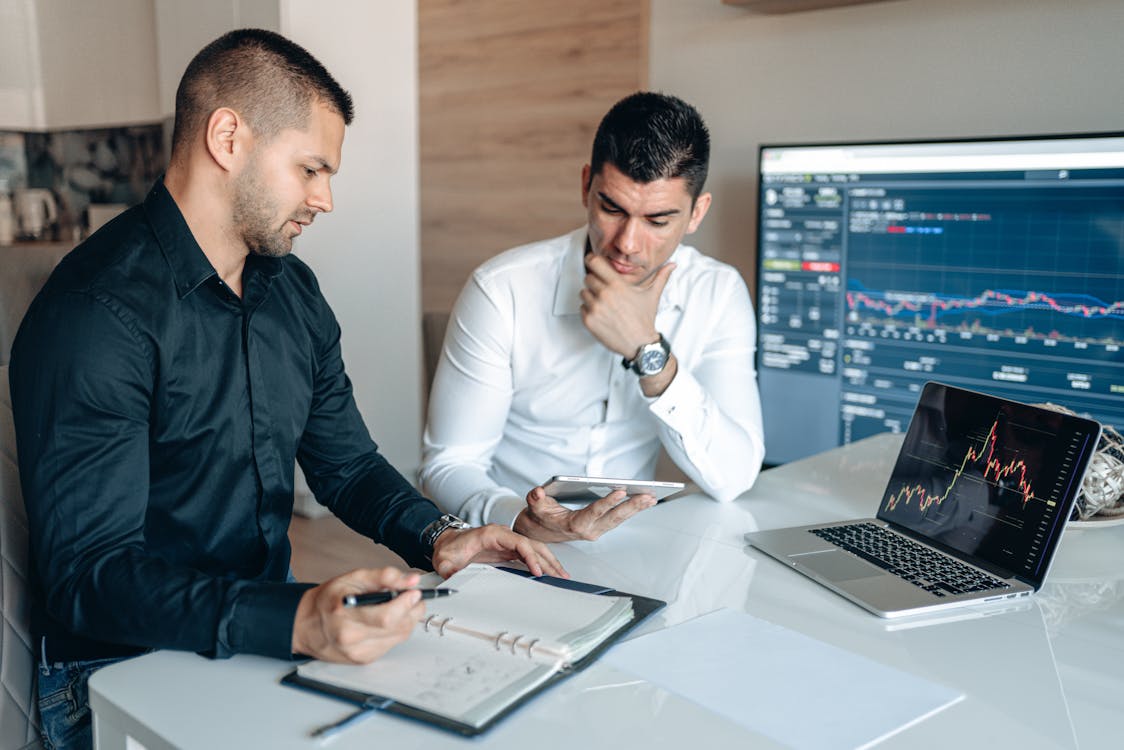 There are plenty of ways to update your website with new content. A blog is the most obvious example of driving regular traffic, which is a vital aspect of online business success.
Another example of how an online business can boost SEO ranking is guest posting on other websites. The number of quality backlinks is one of the most important SERP parameters, and guest positing gives online businesses a chance to naturally grow and improve their backlink quality.
Content that drives traffic to your site can come in many forms — from text blog posts to videos and pictures. Plus, do not forget that Google loves a website that is regularly updated. With this in mind, uploading new content — textual or visual — is one of the key parameters that bring success to your business.
2. Engaging Audience on Social Media
As you know the creator economy is taking social media as the key tool in attracting more clients. In turn, social media promotion is not possible without quality content creation.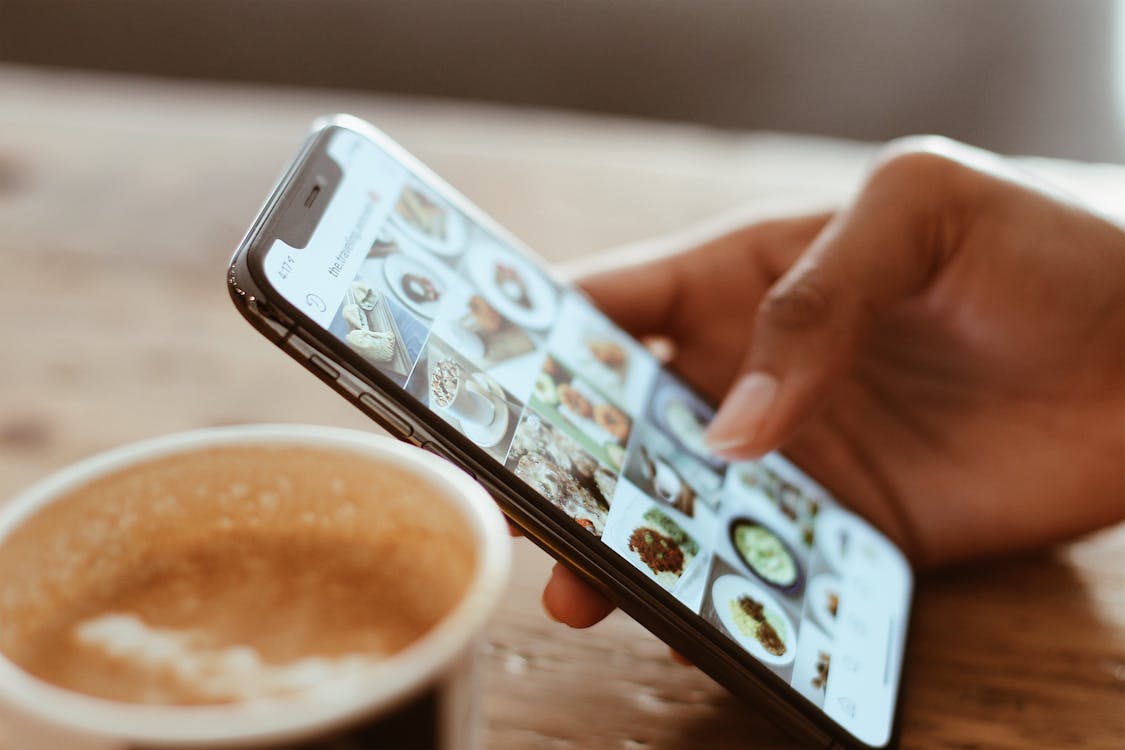 No doubt, the types of content to ensure your business success will depend on the social networks and clients you are targeting. What works on Instagram will not cause much on Twitter and vice versa.
The main trick to success in branding on social media is to regularly create sharable content and inspire emotions. Regular posting, in turn, means a lot of content — not necessarily long blog posts, but also pictures, news updates, videos, etc. The bad news, it's a lot of work.
The good news, some old content can (and should) be repurposed. For example, an informative article can become an infographic on the same subject. This is a great policy because it also allows customizing content types to what's popular on one or another network, ultimately ensuring your business success.
3. Boosting Brand Reputation & Building Trust
When you regularly share your vision with the world, you catch the audience's attention. Depending on your business specifics, you can share informative, factual posts on practically anything — from what is business succession planning to how you can lose 10 pounds in three days.
The main point to ensure your business success is to be an expert in what you are sharing. Eventually, this will get your audience's trust and boost brand reputation — once again, with quality informative content that is crucial for business success.
4. Increasing Sales with Email Marketing
As far as achieving success online business ideas go, most pay attention to anything but email marketing, assuming it's long dead — and they're wrong!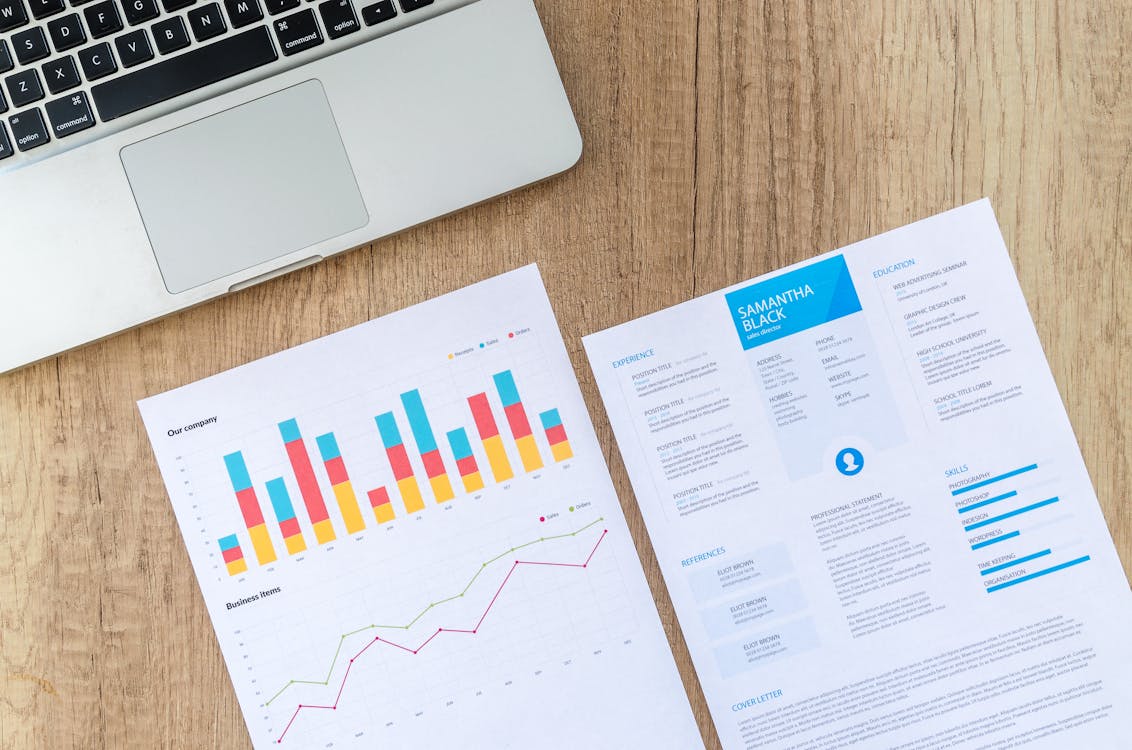 Billions of emails are sent and opened every day, and even though many of us delete promo offers without opening them, this marketing method is still one of the most effective ways that ensure your business's success.
Besides, it is also the most affordable success tactic because quality email marketing generates $42 for every dollar spent. Depending on your industry, this figure can be higher or lower, but the main thing — email marketing does wonders to your business success if you share quality content with your subscribers.
Besides promo materials about discounts and special offers, you can send informative articles on using your products, share industry updates — anything that applies to your business specifics.
5. Serving as a Basis for Marketing Sales Funnel
Since we have already started talking about email marketing to ensure your business's success, it is important to mention the sales funnel. In marketing, the sales funnel stands for people in different stages of their pre-conversion process.
Tip: You can also use Instagram to become a creator to market your brand on Instagram.
Your potential buyers, even if they fit your target marketing portfolio, are not the same. Some have only heard about you once or twice; others have been engaging with your content or even paid for your services.
Obviously, to ensure business success, you will need to treat these people differently — and that's when understanding different sales funnel stages comes in.
Creating targeted content that accommodates leads on different stages of a funnel. Say, informing a regular client about discounts or sending a promotional video to a person who showed previous interest in your products — will help increase sales and ensure business success.
6. Building New Business Relationships
Building new partnerships is one of the most evident business success affirmations, proving that other people actually believe in you, what you do, and your success odds.
Content is one of the key tools in boosting your brand awareness and eventually driving people to your business. This statement is true for both B2C and B2B segments. For example, you can be guest posting on other websites or host content from other companies on yours — that is a partnership example that brings success to both parties.
Besides, as your company builds the reputation of a niche expert that can be trusted, more people will start reaching out, further contributing to business growth and success.
7. Connecting to Audience on a Personal Level
Finally, content marketing is one of the top tools to connect with your audience on a deeper, more personal level and achieve success. No matter if you post motivational success quotes or comic book memes, quality content builds an emotional connection with your audience, and we all know that emotions sell.
Successful businesses often share daily moments with their audience — receiving new stock items, celebrating someone's birthday, trying a new approach to service, interacting with customers, etc.
All of those things make us human, and today, most people love interacting with other people rather than faceless organizations. Building an emotional connection with existing clients while also engaging the potential ones is a sure way to business success.
But once again, to ensure your audience is engaged and responds to what you're sharing, you will need quality content to build this connection.
To wrap up our list of business success tips, keep in mind that there are other factors that influence your business success metrics — and lots of them.
This article focused on one aspect of running a successful business — promoting it with quality content. But just like great ideas will never catch the public's eye without quality content, any amazing info you share online will not ever help you become a successful businessman if your product or service is just not good.
So, it all goes down to the quality — of the products and services offered and the content to promote those online. That's what ultimately brings success.
Author's Bio:
Emily Moore is an English & programming teacher with a passion for space and blogging. She believes that current exploration should be focused on preserving our planet's resources. With satellites circling the orbit, it is easier to get relevant data on any environmental changes. This, in turn, should help people quickly address any challenges.